When you see the first rock chip it will be to late.
3M Scotchguard Pro Series Paint Protection Film is available in separate pieces so it allows you to add protection to different areas of your vehicle based on your budget.
Protect…. We say no to rocks!

Protect your vehicle from all the damaging factors that can deteriorate a vehicle's original shine with a clear bra wrap! The virtually invisible film will keep your vehicle looking newer longer without changing the color and can even help boost its resale value in the future. Clear bra wraps provide protection for your vehicle's paint from weathering, rock chips, sand, gravel, and insects. When you are ready to remove it, the car looks like it did when you put it on.
Virtually invisible

Stain Resisting

Non-Yellowing
Non-Fading

Removable without damaging vehicle's paint (On OEM Paint)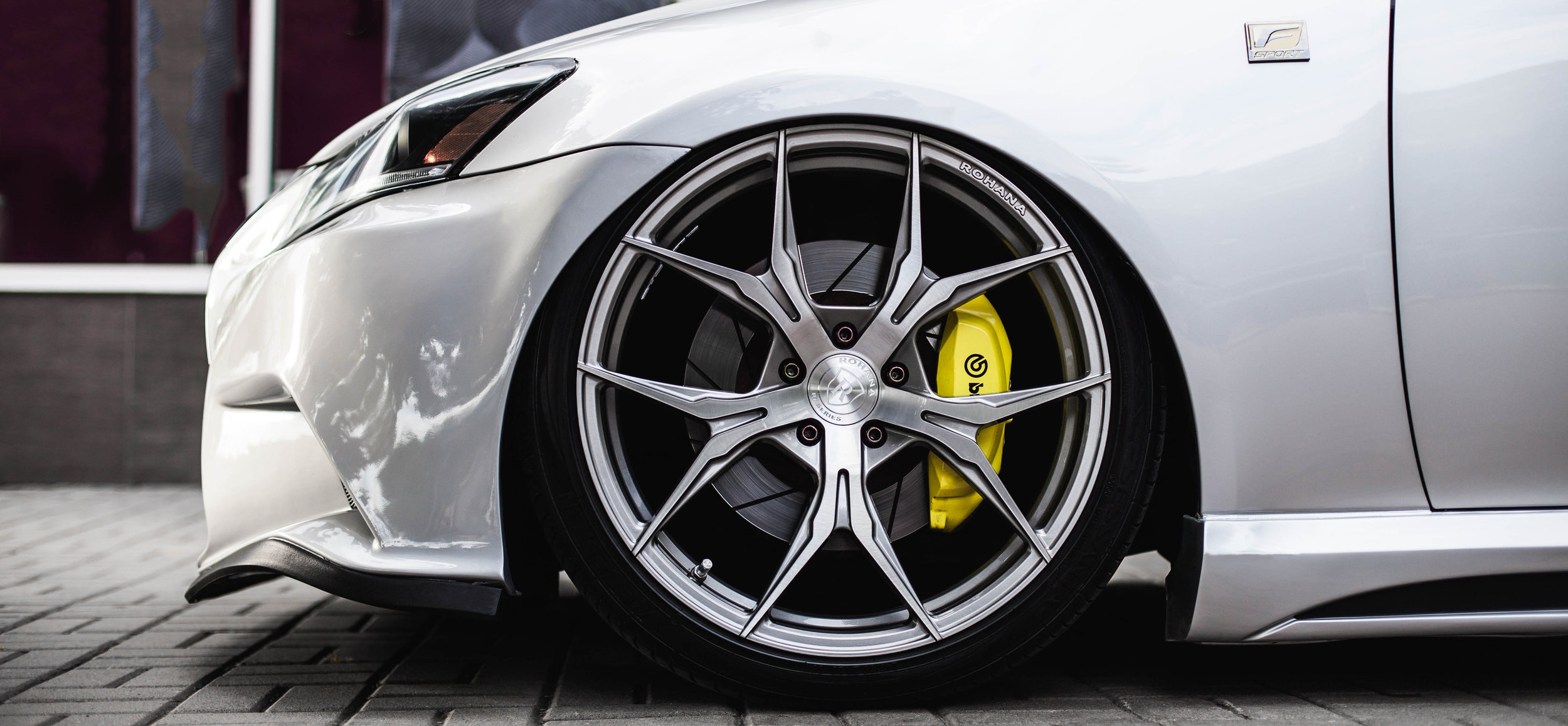 Scotchgard ™ Paint Protection Film Pro Series