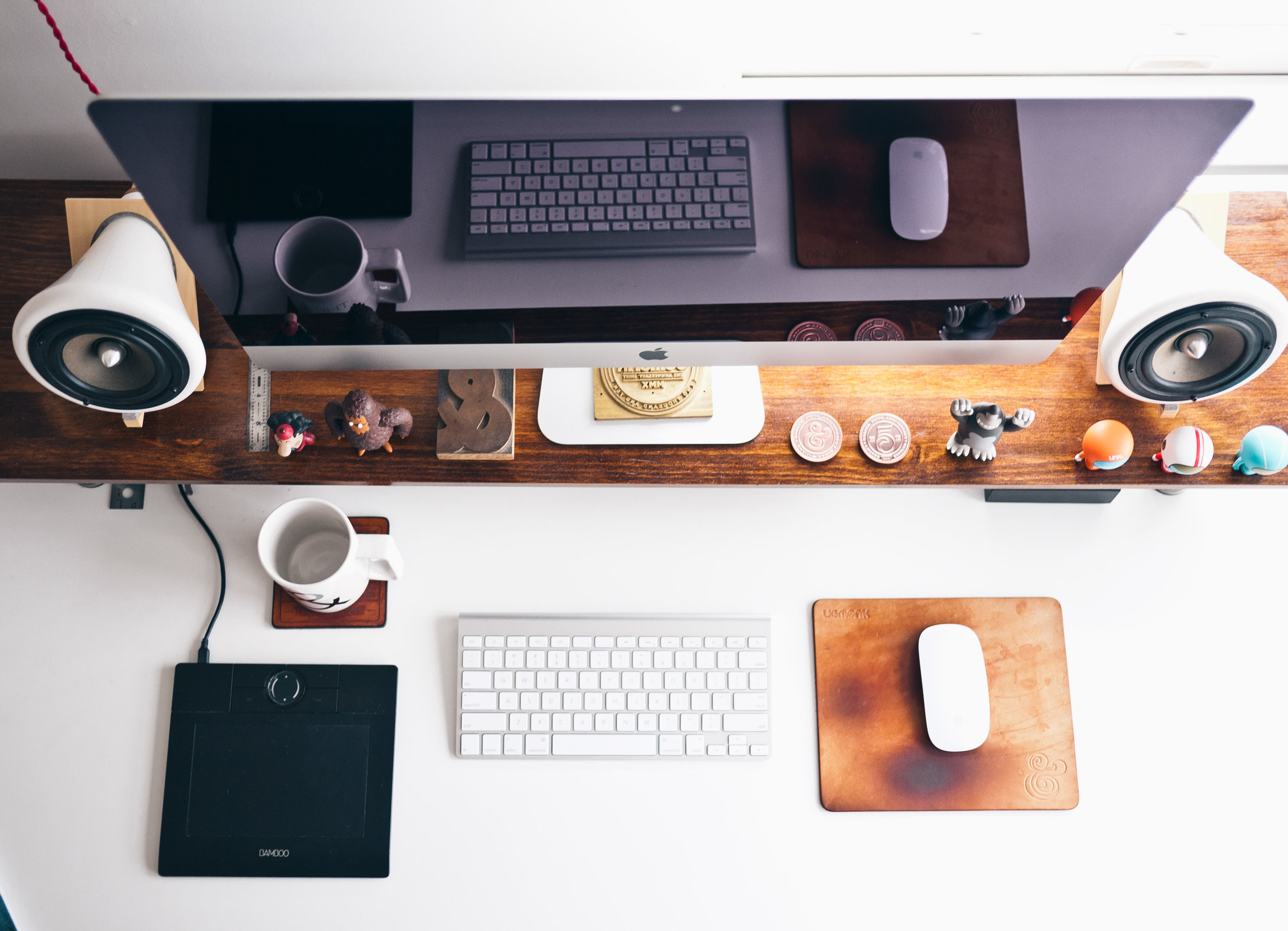 It all starts with a design
When submitting artwork, only include what you want to have printed. Do not enclose anything you do not want printed, including blank space or artwork instructions. When providing artwork, keep in mind that high quality images result in high quality prints. Make sure to submit the highest quality images available.
File Questions please give us a call 626.963.6969
or email us at adrian@g2graphics.org
Workable Files

AI (Adobe Illustrator) - PDF (Adobe PDF) - PSD (Adobe Photoshop) - JPG (High Resolution JPEG) - TIFF (High Resolution TIFF)
Vector Artwork
What is vector artwork? Vector artwork is the best artwork you can send us. The files extension for this type will include: AI., EPS., PDF.
Unlike JPEGs, GIFs, and BMP images, vector graphics are not made from a grid of pixels. Vector images are made of paths, which are defined by a start and end point, as well as using other points, curves, and angles. These vector images are mostly hand drawn using programs such as Adobe Illustrator or SignLab. By doing so each object can be selected individually and changed from the rest of the image. Vector files are line art, scalable to any size without losing resolution - the image will stay clean and crisp. Vector files can be submitted at any size proportionate to the banner size ordered. If submitting these files be sure you have converted all fonts to outlines or curves.
Vectorizing & Recreating Images
If you are not able to provide us with a good quality image, we do have in-house designers to help you with your project. Most logos or images can be recreated for $45 & up however images with more detail are subject to quoting prior to vectoring the image. Please contact a sales representative for more details.
Revisions
We allow up to 3 revisions per design, however sometimes it takes more time to get your unique design right. In such cases, we do apply additional revision fees.
Complex Art
Images with more detail are subject to quoting prior to vectoring the image. Please contact a sales representative for more details.
Raster Art
Most images you see on your computer screen are raster graphics. Pictures found on the web and photos you import from your digital camera are raster graphics. Raster graphics can typically be scaled down with no loss of quality, but enlarging a bitmap, JPEG. image causes it to look blocky and "pixelated." For this reason, vector graphics are often used for such images like company logos, which need to be scaled to different sizes. If your only graphic is a raster type the higher resolution it can be saved as the better, such as 300 DPI or higher.
Common file extensions for such files are: BMP., TIF., GIF., or JPG..
How to Convert Text to Outlines for Printing
If you want your artwork file to print properly, it is essential that you have your fonts converted to outlines. If you do not submit files with the text converted, your font will be converted to a default font. When you convert your text to outlines, your text turns into a vector image. The text is no longer editable.
Artwork Policy
Purchasing professional and college custom designs for the purpose of profiting from the identity of those designs requires a license. The unauthorized use of registered trademarks and copyrighted logos or designs is illegal. When manufacturing products which incorporate those logo, we assume that you have obtained permission and that artwork being submitted for reproduction was submitted in full compliance with the laws governing copyrights. We do however, reserve the right to ask for written confirmation of this permission. G2 Graphics accepts no liability for any unauthorized material.
G2 Graphics will not reuse or sell your custom artwork.
All custom artwork created by G2 Graphics is the property of G2 Graphics.
Banners
Vinyl banners are printed in the CMYK color mix. It is important that you convert all of your files to CMYK when you submit your own artwork to ensure that your colors print correctly. CMYK stands for Cyan, Magenta, Yellow and Black. Each color has a range of 0-100 percent.
Banner Sizes
Exact sizes cannot be guaranteed as banners can fluctuate up to 1/2" per linear foot. Example: Finished size of a 12' (144") banner can be up to 6" short. If you need exact measurements feel free to let your sales representative know.
Screen printing
Requirements
EPS file

Fully vectorized — all graphics must be vectorized

All text must be outlined

Spot colors — Use spot colors only. Colors need to match one of our colors in stockor a Pantone color $15 fee for any Pantone color

Separate artwork files when printing on multiple sides of garment
Digital T-Shirts (DTG)
Requirements
PNG file

At least 300 DPI for best quality

RGB color space — our production process exceeds the CMYK limits and thus RGB is more appropriate

Transparent background — ink will not be printed on transparent parts of the artwork file

Artwork will be scaled to print specification size regardless of file size

Separate artwork files when printing on multiple sides of garment
Print Size
Pocket - Sleeve 4"x4" Small Pallet 10" x 12" Regular Pallet size 14" x 16" Jumbo Pallet Size 16" x 20"
Refunds Policy
We make every effort to ensure the quality of our products. As a commitment to our goal of meeting the highest quality standards, we offer a money-back guarantee on garments that do not meet our quality standards.
We will credit your account when any one of the following occurs:
Low quality print: the print washes away after a few cycles in the washing machine.

Printing error: the design printed is materially different from artwork that was approved.

Incorrect print specifications: the size or placement of the print is more than 1.0" off from the provided measurements on garments.

Missing garments: one or more garments are missing from the order.
Returns Without Cause
In the case where the artwork was approved with errors, we will not be help responsible for any materials that are printed with incorrect artwork that has been approved.
Due to the customized nature of our products, we do not accept returns on products that were correctly printed and delivered on time.
Cancellations
Because orders are processed quickly after they are received, we do not allow cancellations after order is approved. This assures a fast turnaround time. No cancellation allowed once order is approved and processed.
Shipping Carrier
We use different shipping carriers depending on the size of the order and destination.
For large domestic orders (6+ items), we generally ship using UPS.

For small domestic orders (a few items), we generally ship using USPS.

Time in transit generally falls around 4-10 business days to the majority of the continental United States
3rdParty Shipping
We support custom shipping through USPS (Stamps.com), UPS, Global Mail third party billing accounts. Using a third party billing account also enables selection of exact shipping service used for mailing.
For high-volume customers with specialized fulfillment needs, we may be able to implement your shipping preferences and accounts. Please contact us.